SPRING VISITS PROGRAMME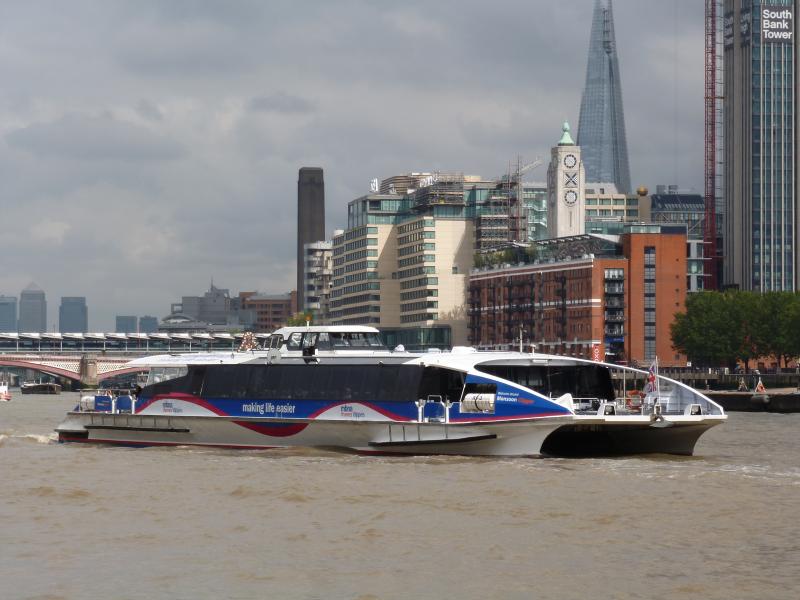 An extensive programme of visits is on offer to the Friends throughout the Spring months.
The walks programme continues through to 17th June, with four walks in all, looking at various aspects of London life.
Please note that Walk 4 is now fully booked. Places are still available on Walk 2 (The Elephant Man on 30th April) and Walk 3 (Il Quartiere on 13th May).
On 12th April we visit St. Paul's Cathedral and the Fire! Fire! exhibition at the Museum of London.
Places still available.
And on 20th May there is a horse-drawn barge tour on the Kennet and Avon Canal.
Fully booked
Full details and booking forms are in the Winter issue of Friends News.