POST WAR LT CHAIRMEN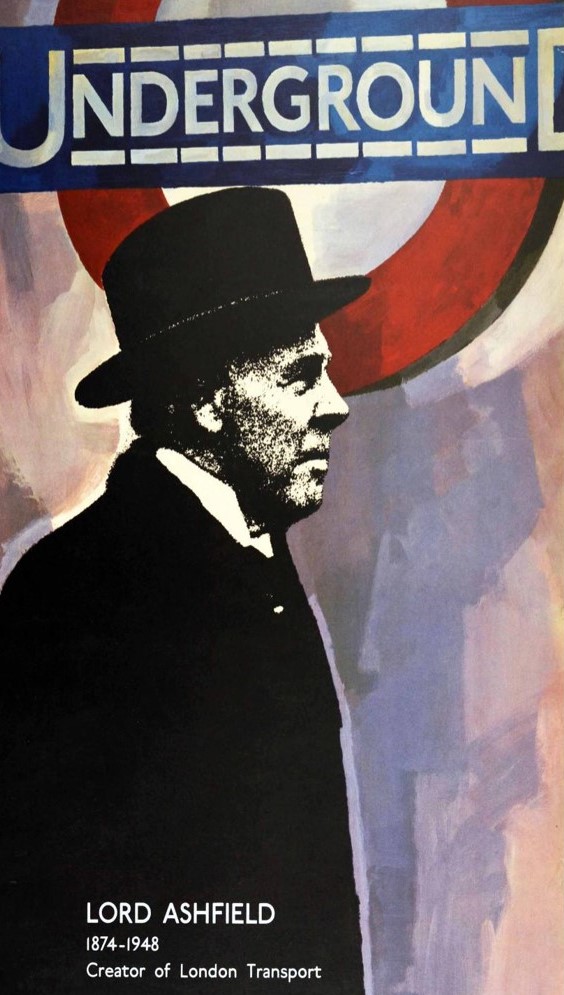 Many of the post-war chairmen of LT are unfairly overlooked because of their association with decline and unflattering comparisons with their illustrious predecessor, Lord Ashfield. But do we really understand Lord Ashfield's achievement? Was it sustainable? And what were its long term consequences? Dr. Fowler will share his thoughts to provoke discussion.
We will record this meeting for later viewing on YouTube; but we may not be able to stream it live.
RESERVE A PLACE