RESEARCHING TRANSPORT HISTORY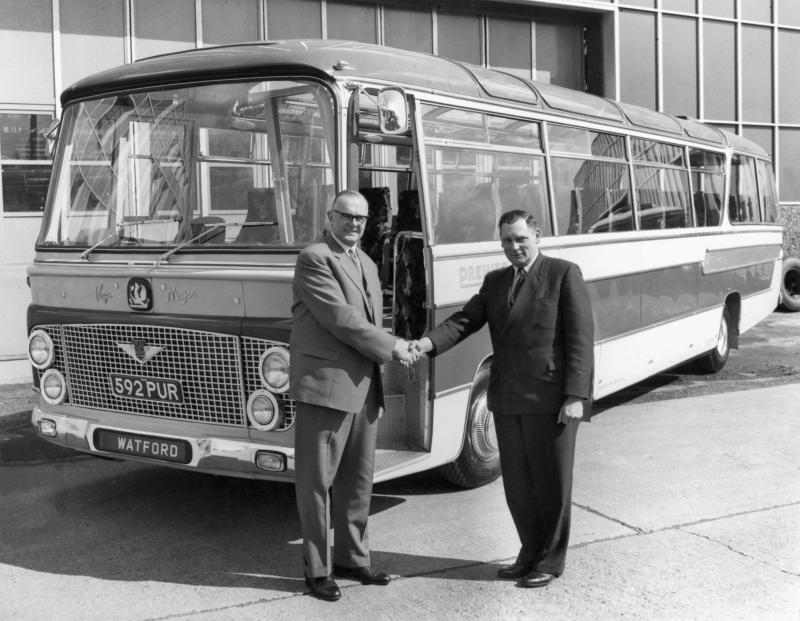 Author and Friend Ian Read will talk about the fascination of finding more obscure items of information when researching transport history. Potentially rich sources include biographical details in Ancestry.com; local newspaper archives; and local council minutes.
Ian will base his presentation on his own research into Premier-Albanian Coaches and other local (to Bushey/Watford) pre-1945 coach operators. He will illustrate the talk with images of the items he found, which are not just the usual pictures of buses and coaches. The talk will include some of the history of Premier-Albanian Coaches, but not in too much detail because Ian wants encourage the sale of his recent book on that very subject!
Join us for a slightly different and practical take on researching transport history.
Lecture Theatre, Acton Depot
Thursday 19th May 2022 at 14.00 hours.
Friends' sales stall open from 13.00.
RESERVE A PLACE