TALES OF THE UNEXPECTED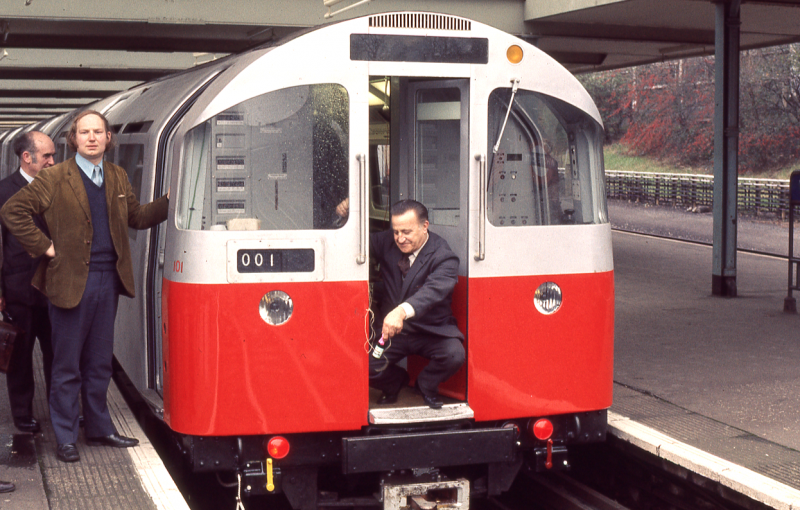 MEETING POSTPONED DUE TO THREATENED RAIL STRIKE
Frank Messenger will describe the challenges involved in commissioning new Underground rolling stock in the period from 1965 to 1976.
In that time Frank served first as the Technical Assistant at Golders Green depot working on 1938 tube stock; then as Engineering Assistant at Northumberland Park with 1967 stock; next as Depot Engineer (New Rolling Stock) at Ruislip, in charge of commissioning of 1972 stock, battery locos and the "very challenging" 1973 tube stock; and finallly at Cockfosters as Depot Engineer, dealing with day to day maintenance of incoming 1973 stock and outgoing 1959 stock.
Frank will rely on words not pictures to tell his story.
The meeting will commence at 14.00 in the Lecture Theatre at Acton Depot. YOU MUST RESERVE A PLACE by clicking on the button below. (You will need to log in to the website.) The Friends sales stall will be open; but there will be no access to other areas of the Depot.
The photo shows Frank Messenger (left) at White City on the occasion of the first test trip of 1973 stock in February 1975. (LURS collection)