SAFETY ON THE UNDERGROUND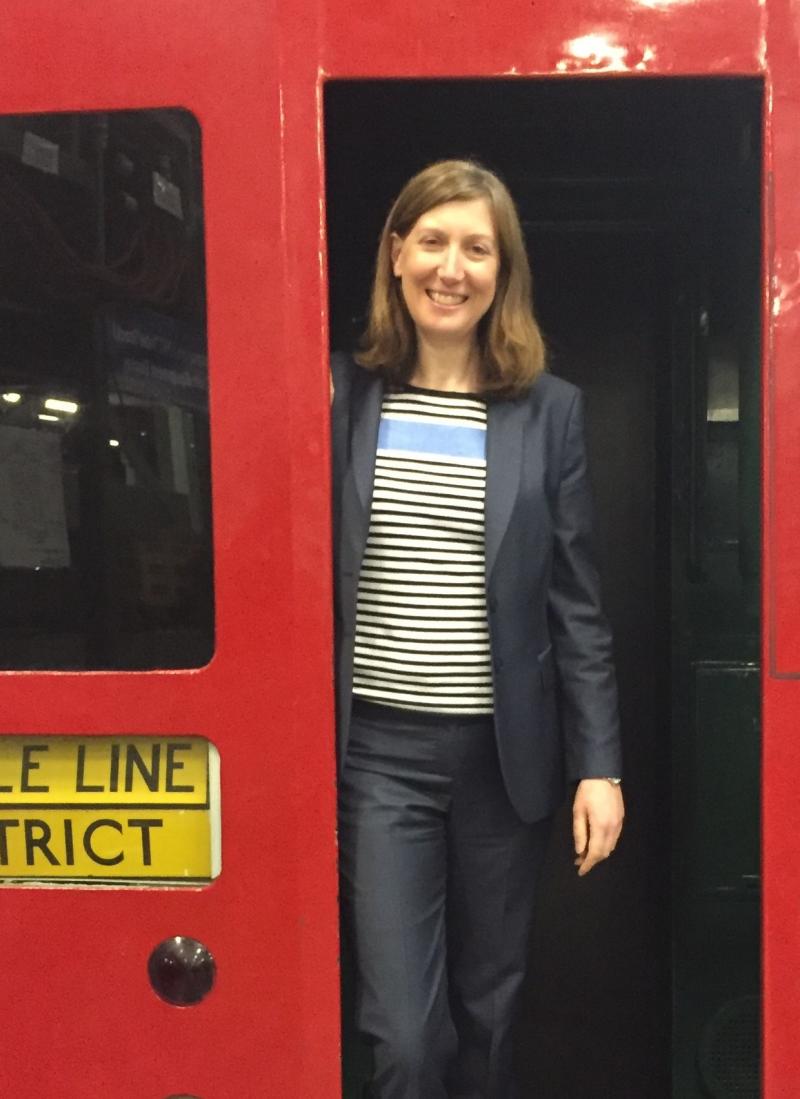 Sorry. This meeting has been postponed as the Cubic Theatre is not available on the planned date.
A revised date will be published here as soon as it is agreed.
There has been a lot of change on the Underground over the past 159 years, including policies and practices on safety and health. This talk will chart the changes in the Underground's approach to its customer and colleague safety – which has sometimes been an evolution and at others a complete revolution. It will reflect on some of the historical operational and working practices; some of the Tube's most significant and tragic incidents; and will look to the future and the Underground's ambitions to become an even safer railway for its customers and those who work for the organisation
Marian Kelly is Head of Safety, Health and Environmental for London Underground.