MY CORNER OF LONDON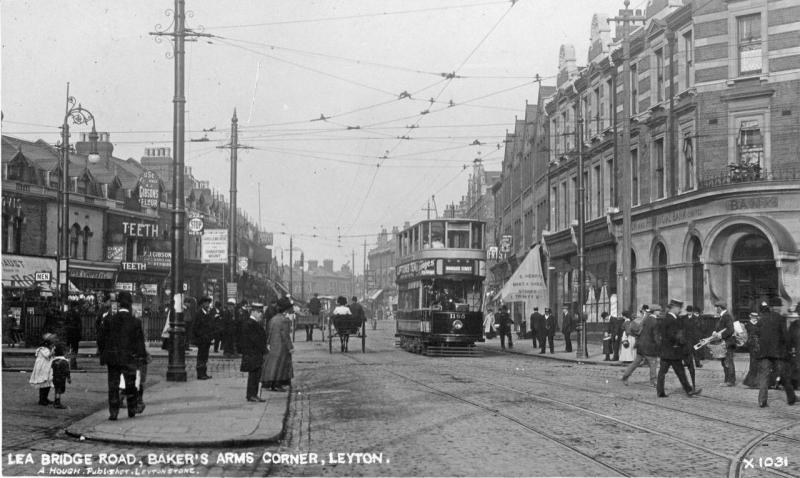 Join us on our YouTube channel at 18.15 on Monday 19th October for the premiere of another of our specially recorded talks.
Roger Torode has recorded a presentation entitled:
My Corner of London
Roger will explain how train, bus, tram and trolleybus services developed in the area of Leyton, Walthmstow and Chingford. The talk will be illustrated by Roger's extensive collection of local images, including historic postcards.
Roger will be joining us at the premiere and will be pleased to receive your comments and answer any questions in a live text chat during the first screening.
Don't worry if you cannot join us for the premiere. Roger's talk will be available on YouTube for you to watch any time afterwards.