SOUTH TO NORTH AND BACK AGAIN – MY JOURNEYS IN SEARCH OF TRANSPORT INTEGRATION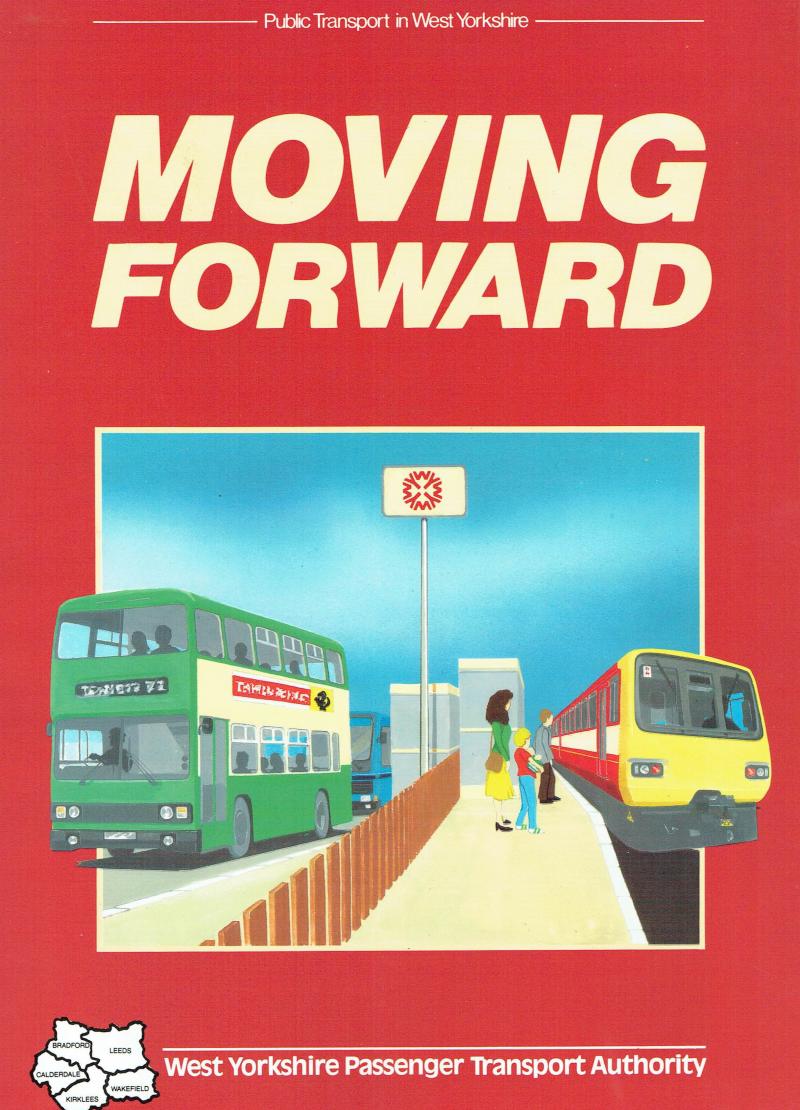 The UK is one nation but it has at least five different concessionary travel schemes. One nation, but distinctly different approaches to transport integration in conurbations and counties. This talk, based on John's life's journey from Kent to Dunbartonshire and back again, will take a wandering transport planner's look at how integrated public transport has been sought at national and regional levels.
Lecture Theatre. London Transport Museum Acton Depot.
Thursday 05 March 2020. 14.00 hours.
There are 50 places available for this talk, so please book early to hopefully save disappointment to the Friends' General Secretary, Susan Gilbert. You either book online or phone Susan. If you wish to book more than one place, please do not book on the website, but instead e-mail your request direct to Susan Gilbert, at Susan.Gilbert@ltmuseum.co.uk or telephone on 020 7126 1058 (Mondays to Wednesdays).
If you have booked, but then find you cannot attend, please email Susan at the address or by phone to let her know and enable the place to be released to others.
REGISTER INTEREST