I TRIED TO RUN A BUS COMPANY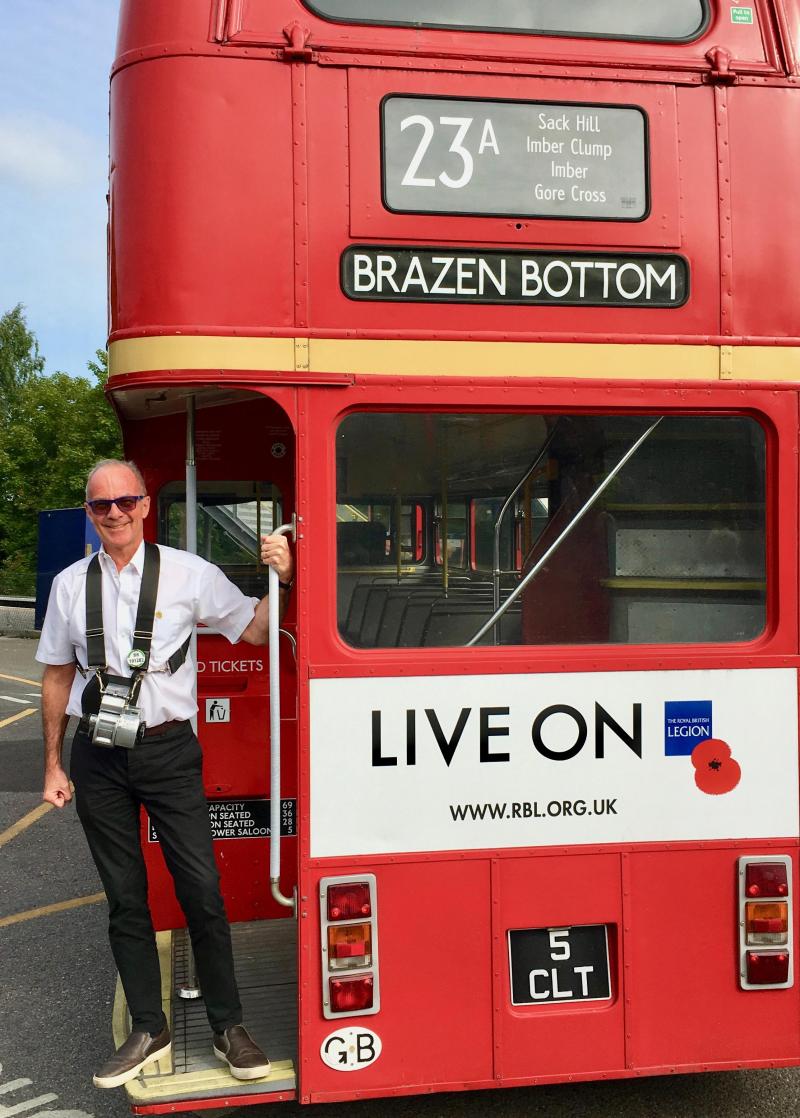 David Humphrey has over 50 years' experience in public transport. He has been responsible for bus operation under many commercial regimes: regulated, with and without subsidy, within Agency Agreements of Passenger Transport Executives, within network subsidy, within both franchising and contracting out regimes; deregulated, both wholly commercial and subsidised through route tendering; under both public and private ownership; and at all levels of management, in both London and other parts of England and Wales.
As Managing Director of the London United Bus Company he led the Management-Employee buyout of the company from London Transport.
He also had substantial experience at director level of tramways and Private Finance Initiative contracts.
He was a member of the Quality Contracts Board which examined the Franchising proposals of Nexus in Tyne and Wear.
He is a Fellow of the Chartered Institute of Logistics and Transport, and a Past President of the Confederation of Passenger Transport.
He remains involved in public transport through roles with Nottingham's tramway and the UK Bus Awards.
Cubic Theatre. London Transport Museum, Covent Garden.
Monday 25 November 2019. 18.15 hours.
Bookings are now open for this event.
If you wish to book more than one place, please do not do so on the website, but instead email your request direct to the Friends' General Secretary, Susan Gilbert, at Susan.Gilbert@ltmuseum.co.uk
If you have booked, but then find you cannot attend, please email Susan at the same address to let her know and enable the place to be released to others.
Can't make it to a Friends meeting? When it is possible, our meetings are normally streamed live via our YouTube channel: https://www.youtube.com/ltmuseumfriends , where you can also find a selection of our previously streamed Friends talks.
REGISTER INTEREST