MEMORIES OF BOAC - TRAFFIC MANAGEMENT IN SURREY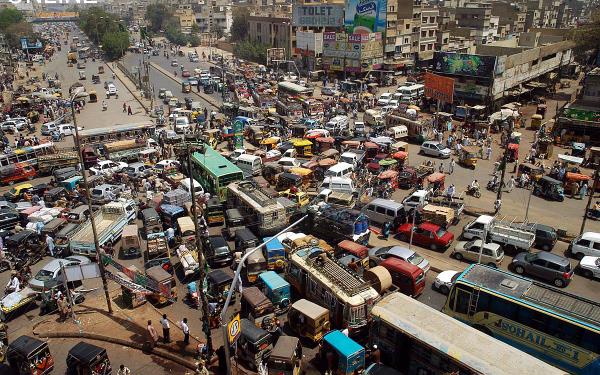 Speakers: Joel Kosminsky and Grahame Bath.
From joining BOAC as a management trainee in 1969, Joel Kosminsky will recall adventures including his first flight in a new Boeing 747, two months outstationed in Scotland, in a thunderstorm cell on a 707 training flight, working as extra crew on the first 'Yuletide Skyride', meeting BOAC's Chairman without knowing it, a thirty year 'holiday' offer from an irate overseas government minister, excess baggage debates, free tickets and visiting family in Australia.
Behind the varnished scenery, the Boeing 747 (and TriStar / DC-10) couldn't exist without computers and an affluent generation. The three 'Es' - electronics, 'Earlybird' fares and 'Earthshrinker' advertising - changed flying for ever. Joel saw this as the outsider on the inside, asking questions few others did, and kept notes, 'souvenirs' and diaries...
Grahame Bath is a recently retired Traffic Systems Team Leader with Surrey County Council and in his talk he will explain the basics of Traffic Management and why and how do they do that. Grahame will explain in general terms the practices used to best accommodate all road users, hopefully answering the many questions (or criticisms?) posed.
Acton Depot.
Monday 19 March 2018. 14.00 hours.
You must book on line or by phone to Susan Gilbert. If you wish to book more than one place, please do not do so on the website, but instead email your request direct to the Friends' General Secretary, Susan Gilbert, at Susan.Gilbert@ltmuseum.co.uk or on 020 7565 7296.
If you have booked, but then find you cannot attend, please email Susan at the same address or by phone to let her know and enable the place to be released to others.
REGISTER INTEREST