LUNCH ON KENT & EAST SUSSEX RAILWAY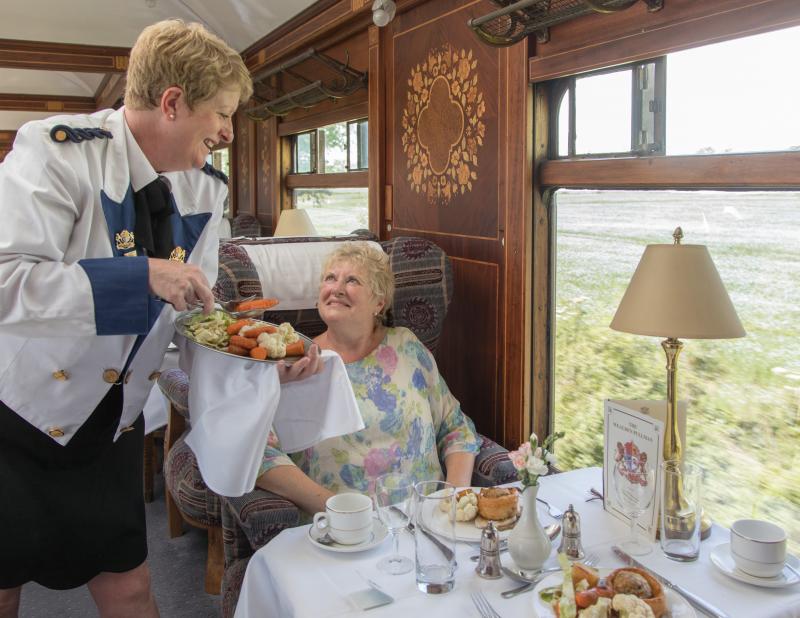 Full details of this trip, and how to book, have been published in the Autumn 2021 issue of Friends News.
Please note that the booking form in Friends News contains an incorrect sort code for electronic payments.
The correct ATTC sort code is 53-81-22
Bookings will close on 16th November. Deposits will be returned in full if you have to cancel before the end of January 2022.