LUNCH ON KENT & EAST SUSSEX RAILWAY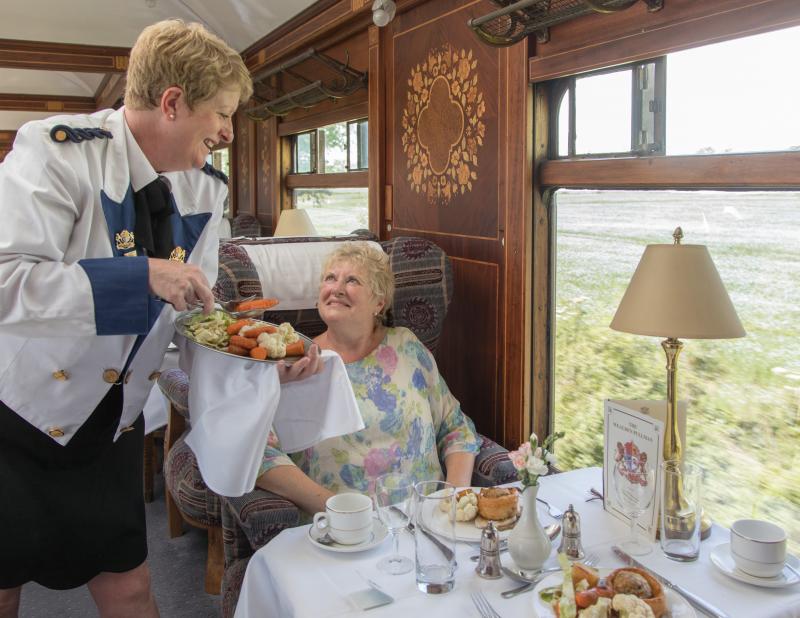 Full details of this trip were published in the Autumn 2021 issue of Friends News.
The trip is now FULLY BOOKED.
OTHER TRIPS AND VISITS FOR EARLY 2022 WILL BE ANNOUNCED IN THE FORTHCOMING JANUARY ISSUE OF Friends News. Plans include visits to the Isle of Wight, Cambridge Busway and the London Bus Museum.