CANCELLED! RAILWAYS & THE RAJ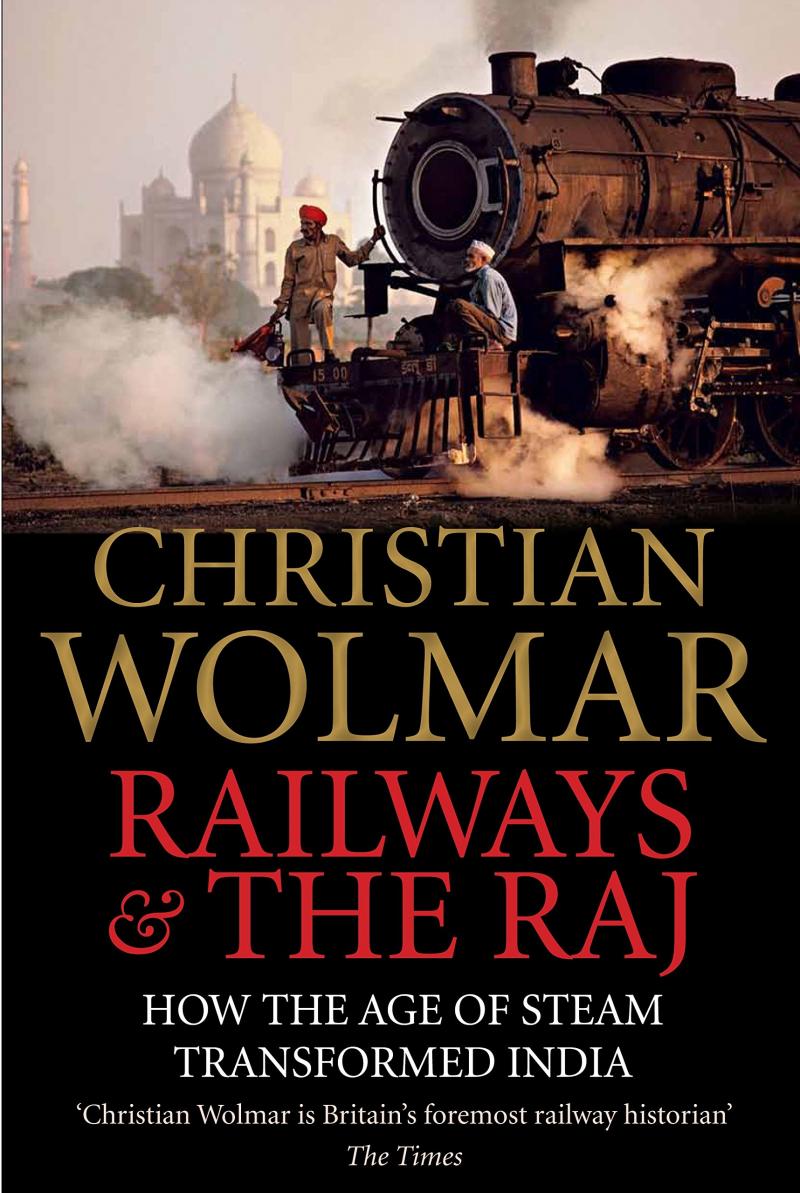 TONIGHT'S TALK HAS BEEN CANCELLED!
A talk by Christian Wolmar, transport author and broadcaster.
Cubic Theatre. London Transport Museum, Covent Garden.
Monday 28 January 2019. 18.15 hours.
If you wish to book more than one place, please do not do so on the website, but instead email your request direct to the Friends' General Secretary, Susan Gilbert, at Susan.Gilbert@ltmuseum.co.uk
If you have booked, but then find you cannot attend, please email Susan at the same address to let her know and enable the place to be released to others.
Can't make it to a Friends meeting? When it is possible, our meetings are normally streamed live via our YouTube channel: https://www.youtube.com/ltmuseumfriends , where you can also find a selection of our previously streamed Friends talks.