ALL THE STATIONS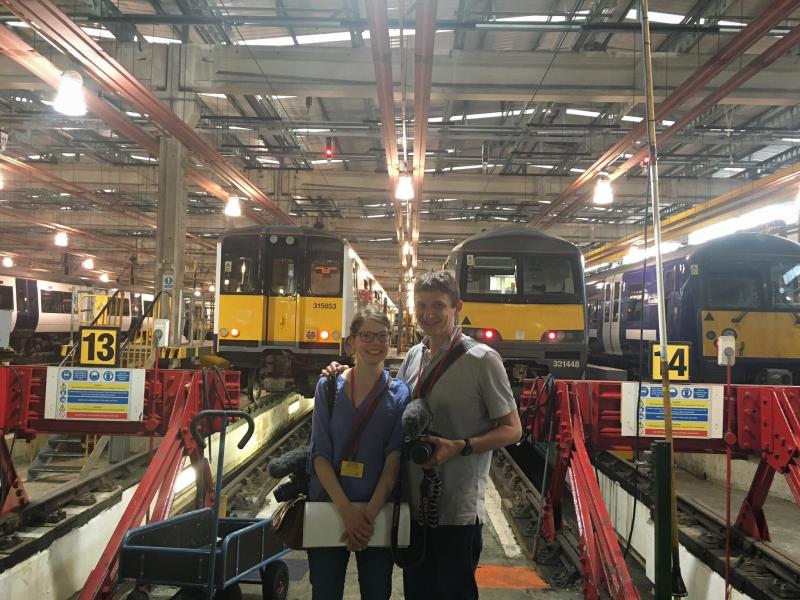 What did you do with your summer last year? Vicki Pipe and Geoff Marshall spent 15 weeks of theirs' travelling around Britain - entirely by train - as they visited all 2,563 railway stations in Great Britain, in a project they called "All The Stations". Taking pictures and producing and publishing video as they went they got an insight into the railways of Britain, the people that use them and the places they serve, and they will be at the Museum to talk to us for an hour (and answer questions!) and give their insights as to what they discovered on their journey.
Cubic Theatre. London Transport Museum, Covent Garden.
Monday 26 February 2018. 18.15 hours.
If you wish to book more than one place, please do not do so on the website, but instead email your request direct to the Friends' General Secretary, Susan Gilbert, at Susan.Gilbert@ltmuseum.co.uk
If you have booked, but then find you cannot attend, please email Susan at the same address to let her know and enable the place to be released to others.
*Please be aware that this talk will not be streamed on YouTube*
REGISTER INTEREST