LEYLAND BUSES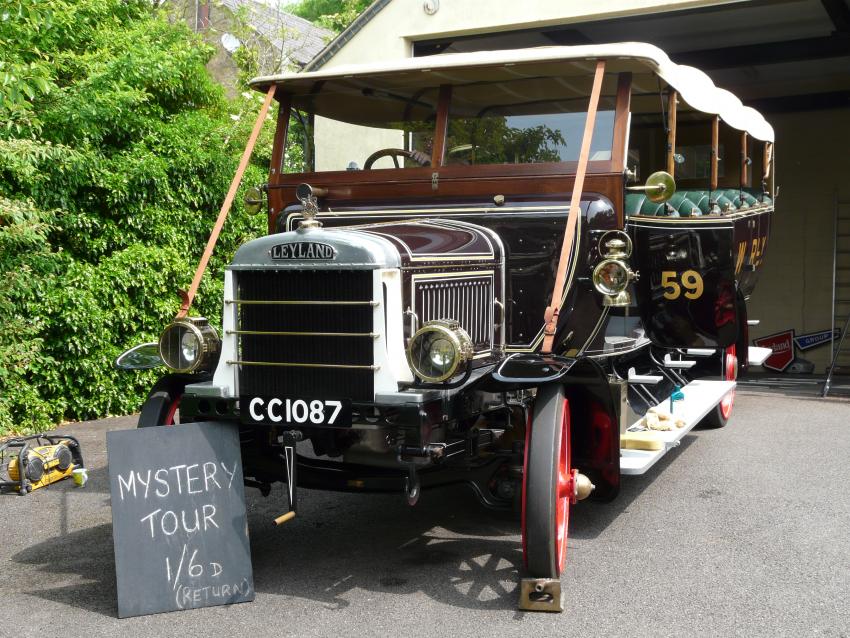 The Museum has reached agreement with Mike Sutcliffe MBE to purchase three outstanding early Leyland buses over the next three years. All three buses have been the outright Concours d'Elegance winners of the London-Brighton Historic Commercial Vehicle Run and have been authentically restored to the highest possible standard.
The three buses all have a London connection - the 1908 X-type London Central double-decker, the oldest surviving British-built bus; the 1914 LNWR 'Torpedo' charabanc (pictured here); and the 1924 LB5 'Chocolate Express'.
The first vehicle, the charabanc, will be transferred to the Museum at Showbus in September this year and will then be put on show at Covent Garden.

The Friends will be supporting a fundraising appeal for these acquisitions . Watch this space for further details.
MAKE DONATION