Digitisation of LT staff publications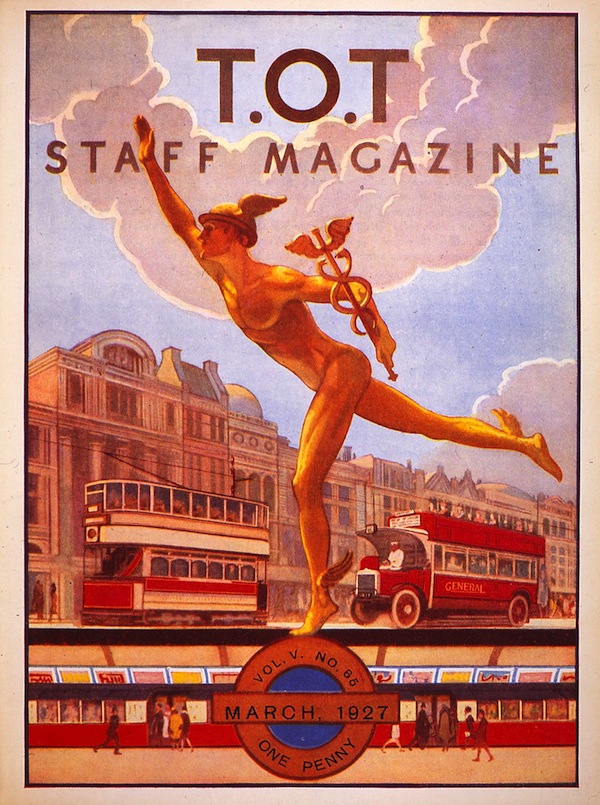 Over the past year the Friends have contributed vital financial support to another important preservation project. This has involved the Museum library working with staff at TfL Corporate Archives to digitise the staff magazines.
These magazines have been produced since the beginning of the First World War under various names such as TOT, Pennyfare, London Transport Magazine and LT News. They contain unique information about the development of the organisation and its predecessors during the 20th century. The magazines also provide a revealing insight into the working and social lives of the people who have managed and operated our transport systems over all those years. In many cases, no other record of these people having worked for the organisation survives – so these records are of enormous interest to family historians as well as other researchers.
Librarian, Caroline Warhurst said: "The first tranche of work has now been completed and the Museum library has received some of the searchable digital files of the magazines. This will allow us to minimise handling of the original copies, which are dangerously worn. The bound copies will also be safely stored at Acton, in a controlled environment.
The Museum is extremely grateful to the Friends for supporting this vital work and we look forward to sharing some of the information revealed by this new digital resource in future issues of Friends News."