Oral history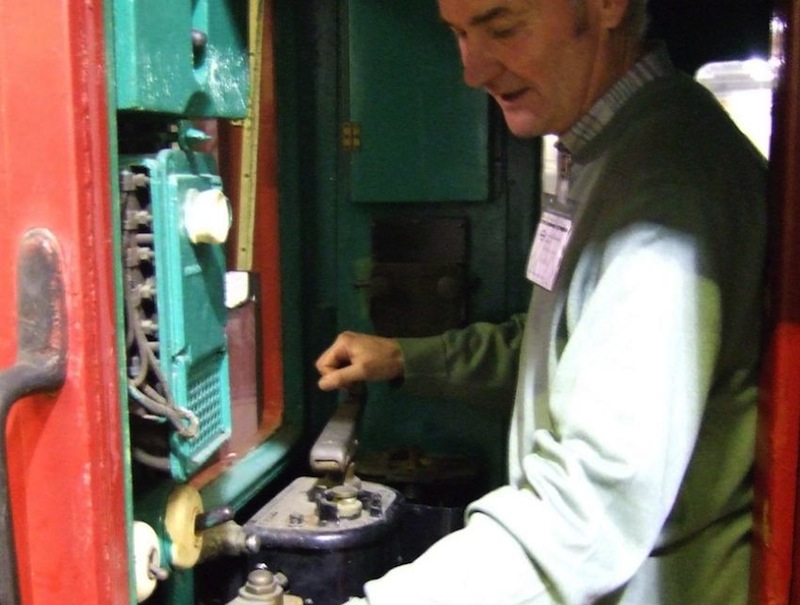 The oral history archives capture the personal stories and recollections of people who have been involved in significant events, such as the 2012 Olympics; worked with London Transport through interesting times; or just done an interesting job.

These interviews are available for researchers to consult as an historical record; and extracts may feature in Museum displays and exhibitions.

Volunteers from the Friends carry out the interviews and summarise the results in a written record, which can be easily accessed and searched.

If you are interested in getting involved, click here volunteering

The photo shows one of the Underground motormen who drove Q-stock trains in their last days in service in the late 1960s or early1970s. His recollections, and those of colleagues, have been recorded as part of the Q-stock restoration project. Q stock

Oral history also forms a key element in the Cabbies' shelter project.