Exciting year ahead for Museum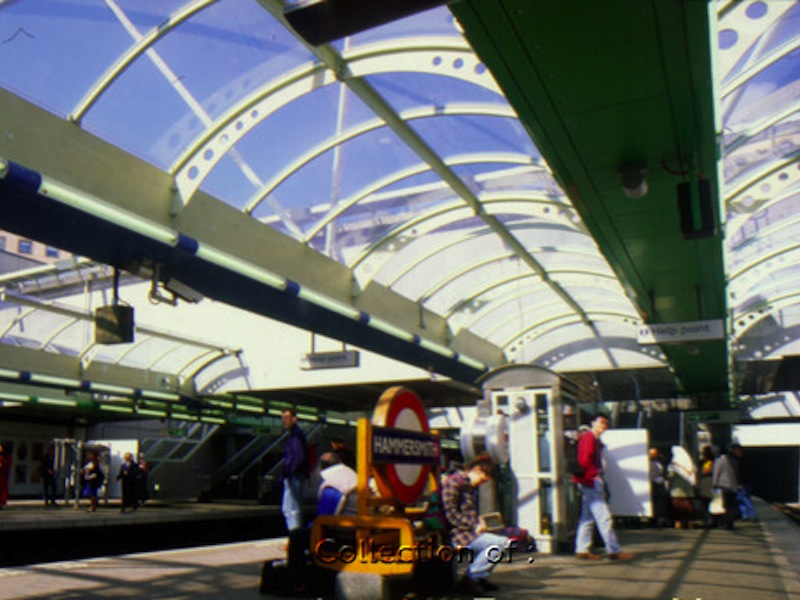 The big theme of the next 18 months will be London by design, a look at the heritage and legacy of London's transport system but the huge popularity of the Year of the Bus and its Goodbye Piccadilly exhibition means that the exhibition has been extended until 19th April.
Celebrating the huge success of the exhibition will be a Goodbye Leicester Square Friday Late on 6th February when the themed 20s night of 'new Londoners' will say farewell to war-time London.
One final lecture to compliment the exhibition goes ahead on 10th March when women's role during WW1 will be discussed. But the popularity of the Battle Bus is demonstrated by the continuance of the tours at the Depot over the next couple of months.
On 28th March the family gallery at Covent Garden will play host to activities for 0-7 year olds and their grandparents ! Older children (and others) can look forward to the Open Weekend at the Depot on 25th & 26th April when the theme is London - behind the scenes of transport.
The theme of this year's Prize for illustration is places and spaces and the winners will be announced at the exhibition preview at the Friday Late on 15th May.
Summer sees a lot of planned activity inside and outside the galleries. The London Festival of Architecture will see Research Associate, Oliver Green, deliver a lecture on 55 Broadway on 9th June.
Other hoped-for activities include Piccadilly line tours and a behind the scenes look at Covent Garden station organised by themselves ! It's expected that there will be an accompanying lecture, too.
Comedy fans will be pleased to see the return of Geoff Marshall whose pre Edinburgh Fringe gig at the Cubic proved that you can get more than a few laughs attempting the world record for visiting every Tube stations in one day.
Steam on the network could be back during July. Operating restrictions permitting, it is hoped that one trip will be Ealing Broadway to High Street, Kensington and the other, Watford to Chesham.