First heritage bus outing of the year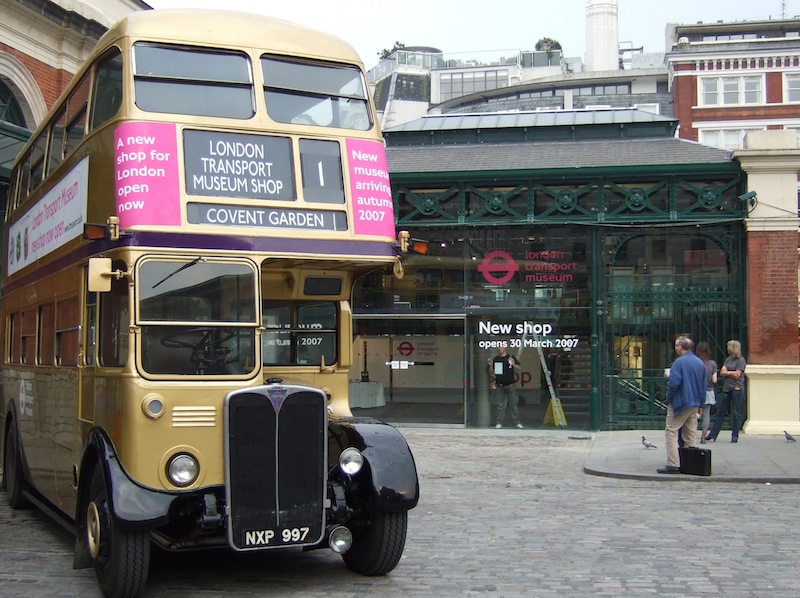 The first heritage bus outing of the year is planned for RT4712 as it hopes to head for the London Bus Museum on Sunday 13th April for their Spring Gathering.
In addition to the Year of the Bus, 2014 is also RT75 - a celebration of 75 years since the first Regent RTs hit the London streets in 1939. During the 40 years the buses were in service, some 7,000 were produced for both the central London and Country areas.
Although the Routemaster is seen as the iconic London bus, the RT was to many, the classic forerunner. Twice as many RTs were produced than RMs, and if you travelled to school during the fifties or sixties it was most likely to have been on a Regent.
Friends volunteers will be taking out RT4712 in the gold livery it was given for the Queen's golden jubilee in 2002. It will be joining a parade of other RTs at Brooklands to celebrate their 75th.