Open day brings in new volunteers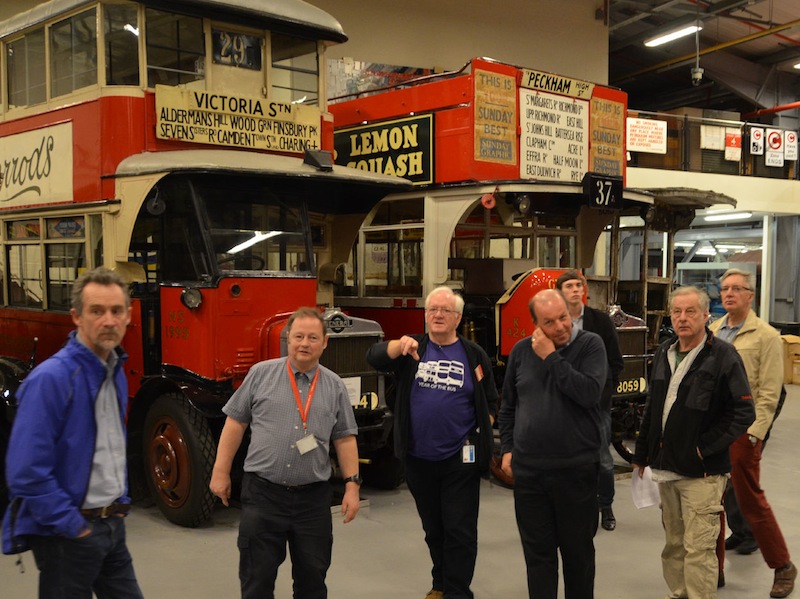 The Museum and the Friends hosted an open day at the Depot designed to encourage more people to volunteer.
Some 15 new volunteers were signed up, some to help with all the extra events for the very busy Year of the Bus which is celebrating the vital contribution that buses and bus services have played in the life, growth and mobility of London. Amongst the tasks that the volunteers will be undertaking will be marshalling vehicles at events, programme selling and gate control.
Museum volunteers undertake a wide range of tasks, some of them behind the scenes, and some of them involving direct engagement with the public. These roles include conducting guided tours, doing practical work to conserve items in the Museum's collections, cataloguing new acquisitions and much more.
Some volunteering involves supporting the Friends and they were particularly looking to recruit people to help with this year's busy event schedule where the Friends promote the benefits of membership. A few of the volunteers will become drivers for the branded display van.
Those attending the open day had the opportunity to tour the depot once they had heard presentations from the Museum and the Friends.
Photo: Dave Olney