Friends donate for Battle Bus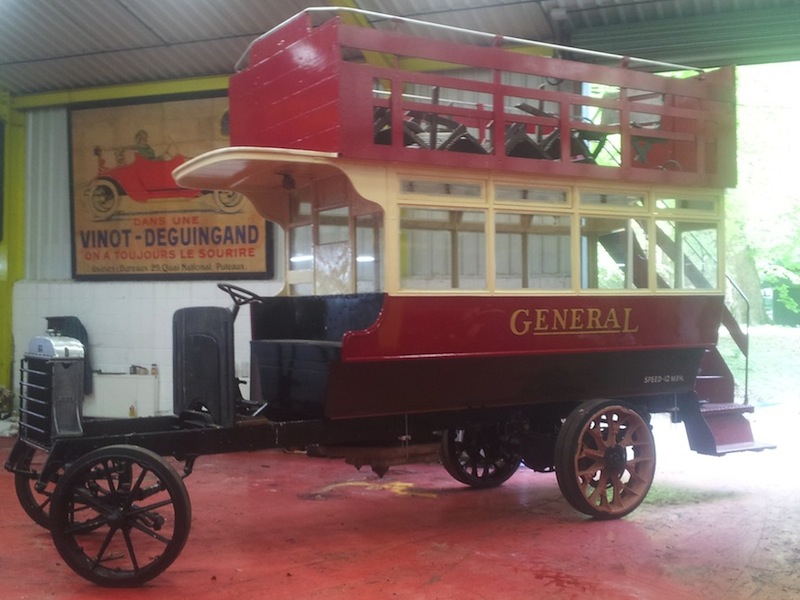 Friends have donated nearly £8,000 towards the restoration of the Battle Bus ahead of next year's World War I anniversary.

The money - which was raised within a few weeks of an appeal letter being sent out - will be used to deliver a B-type bus in First World War condition, to commemorate the part played by London busmen in the conflict.
The Friends have already made a corporate donation of £125,000 towards the project and have agreed to underwrite the individual giving campaign.
Friends' Chairman, Barry LeJeune, commented: " I am very grateful to the many Friends who have so far supported the Museum's Battle Bus appeal. This will help guarantee the delivery of this exciting project, in time for the bus to play its full part in the high-profile commemoration of the part London's buses and busmen played First World War. However, the project is still in need of funds; so any further contribution which Friends can individually make will be much appreciated."
Donations can be made through the Friends' website: here or by sending a cheque to Battle Bus Appeal, London Transport Museum, Covent Garden Piazza, London WC2E 7BB