Steam locos and buses for Friends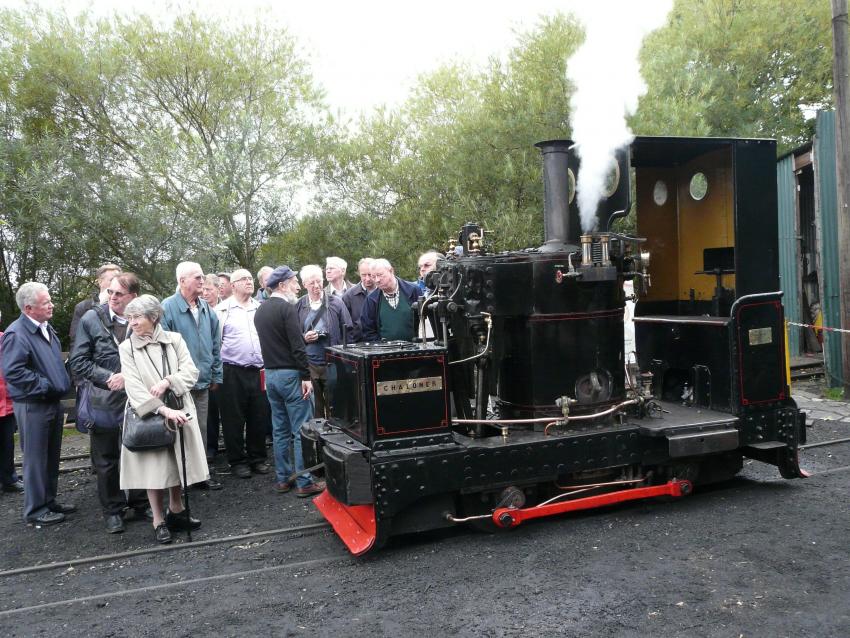 Chaloner, believed to be the oldest surviving narrow-gauge locomotive in England, was in steam for the Friends when they visited Leighton Buzzard narrow gauge Railway.
Built in 1877, the 35 Friends attending the day got to see the loco after arriving on their privately chartered train at the Beds railway.
Earlier they had visited well-known restorer's Mike Sutcliffe's remarkable collection of nine restored Leyland buses. The collection, near Dunstable, includes the oldest British-built bus, a 1908 Leyland X2, the oldest single deck bus, and a full sized charabanc which saw service in the First World War.