CONTACTING THE FRIENDS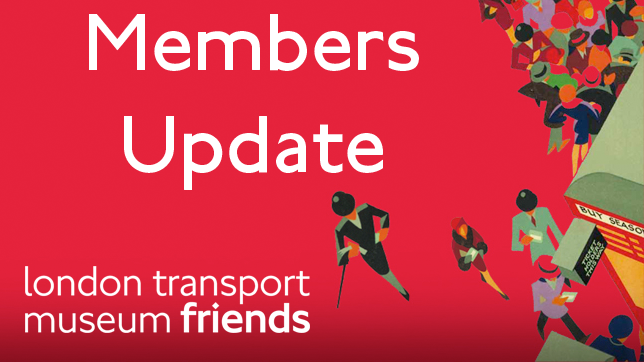 CONTACTING THE FRIENDS
The Friends' Membership Team has now returned to office working at Albany House on Thursdays.
Membership renewals and membership enquiries may again be addressed to them by post at:
London Transport Museum Friends (Membership)
Albany House, 98 Petty France, London SW1H 9EA
Or you can email them at: friendsmembership@ltmuseum.co.uk
(Note that some responses may come from the Membership Team's personal email accounts.)
Sorry; but we can't currently take incoming phone calls at Albany House.
Susan Gilbert, the Friends' General Secretary, is still working from home. Susan is best contacted by email:
susan.gilbertextfl@gmail.com.
Susan will be having routine scheduled surgery in the next few weeks. Please do not phone her for the time being.