DMS 1 GOES TO BRIGHTON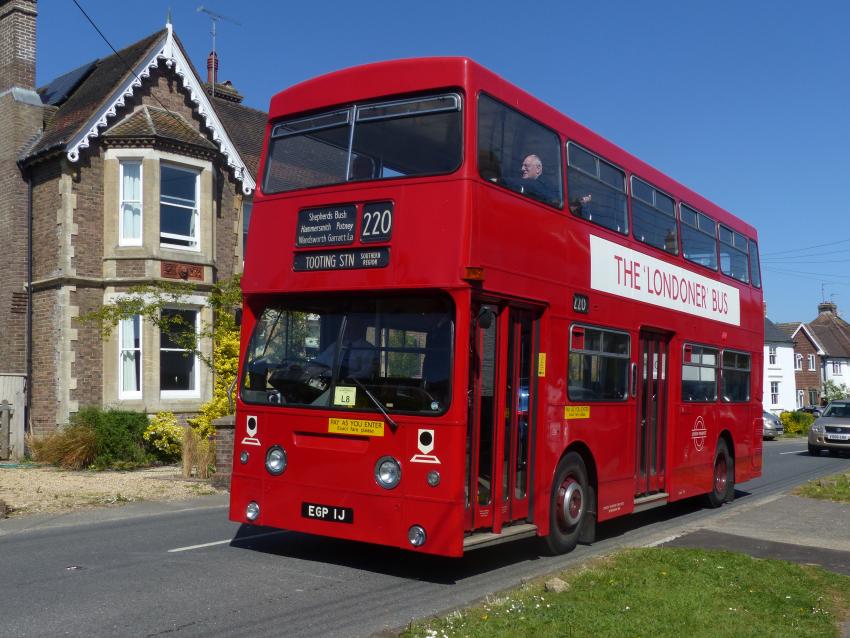 London Transport Museum's Daimler Fleetline double-decker DMS1 took part in the HCVS run to Brighton on Sunday 8th May 2022.
The historic vehicle was crewed by volunteers from the London Transport Museum Friends.
The photo shows the bus passing through Cuckfield on the way to Brighton.