FRIENDS SALES SUCCESS AT ACTON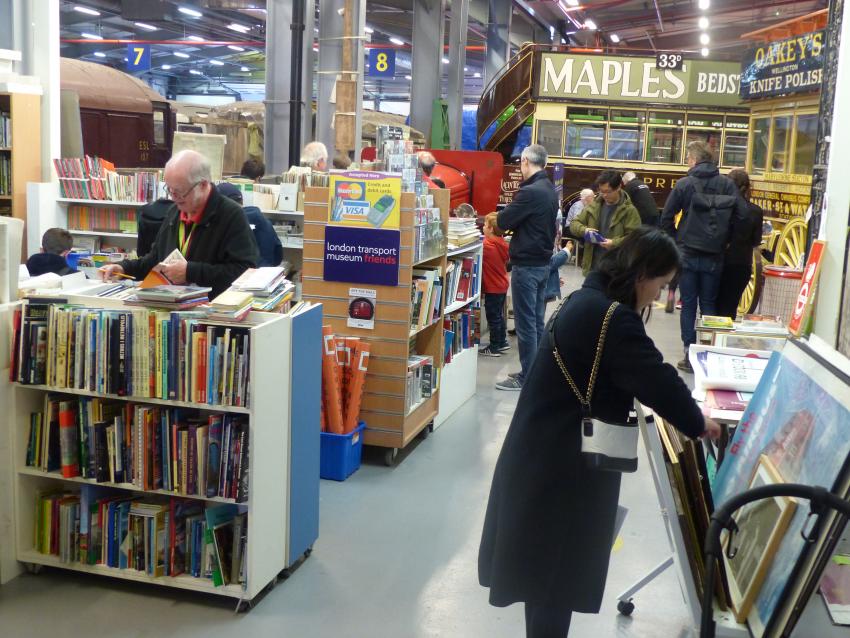 Takings at the Friends Sales Stall came to roundly £8,474 over the five days (including the extra opening for Friends on the Wednesday afternoon). That result brought the Friends' takings from the sale of donated ephemera, models and other transport-related goods to over £10,000 in the first month of the 2022/3 financial year. The sales revenue all contributes to the Friends' overall support for Museum projects and programmes.
We recruited 17 new Friends; this is somewhat fewer than normal at Depot Open Weekends, but we engaged with a many more visitors and hopefully others will join when they reflect on the benefits that Friends' membership brings.
Thanks to the Sales and Recruitment teams for all their efforts.