CUB AT IMBER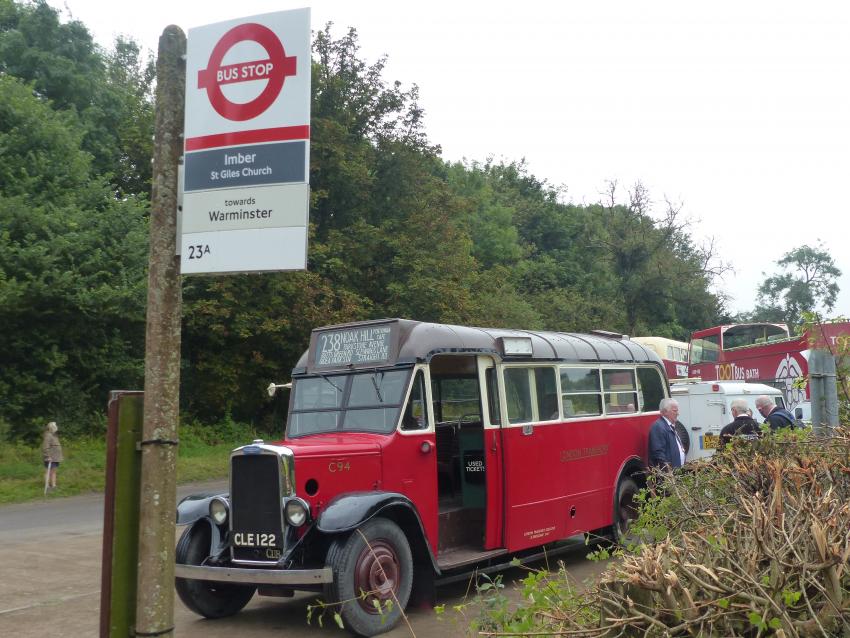 London Transport Museum's 1930s Leyland Cub single-decker was on display at the annual Imberbus event centered on the abandoned Wiltshire village of Imber on Saturday 21st August.
Largely stationary due to its age, the bus did make a short passenger-carrying trip onto the military-controlled roads of the Salisbury Plain.
The bus was driven by experienced volunteer drivers from the London Transport Museum Friends.