NEW ACQUISITIONS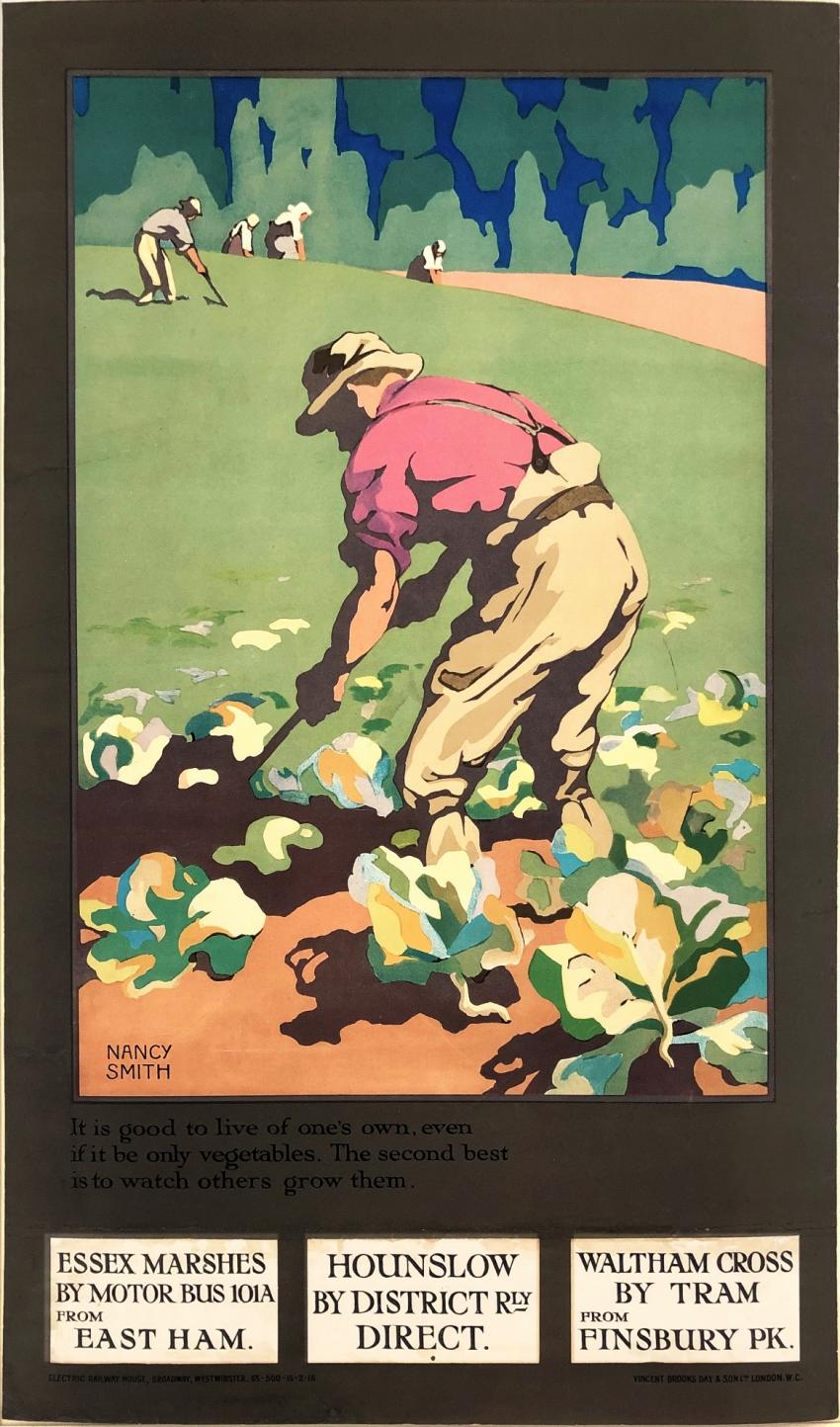 The Friends have recently funded a number of acquisitions to enhance the Museum's collections.
Acquired by private purchase are two posters: Southern Railway London Town by Kerry Lee (1938) and Essex Marshes (and elsewhere) by Nancy Smith (1916), along with three Cunard menus featuring LT posters by Dorrit Dekk, Hans Unger and James Fiton. All are excellent additions to the Museum collection and are items likely to be useful for display, given the plans to develop a poster gallery space at Covent Garden.
From the July 2019 Transport Auctions of London came a small quantity of TOT staff publications, which will fill a few remaining gaps in the Museum collection and provide some spares.