FRIENDS SUPPORT DEPOT OPEN WEEKEND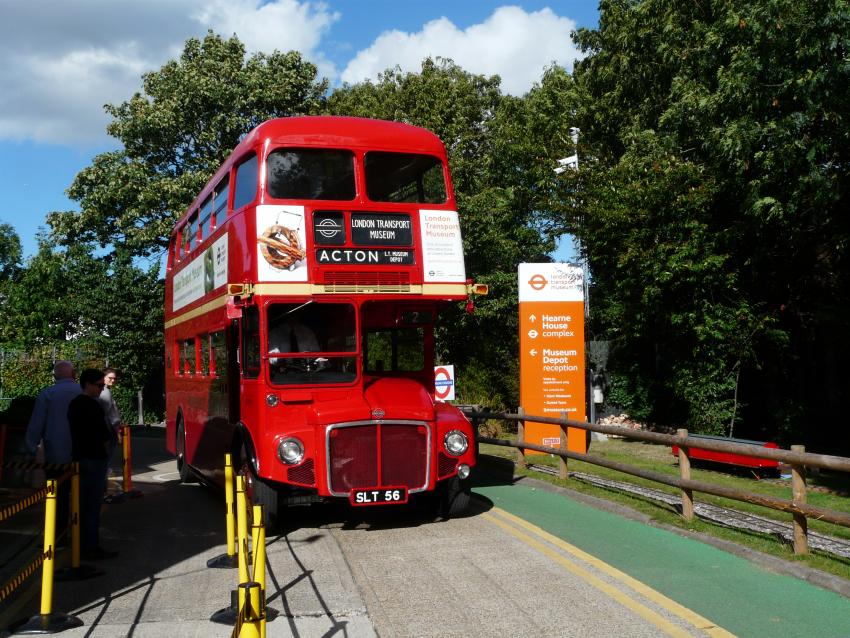 Over 50 volunteers each day performed a variety of duties: conducting "behing the scenes" tours, stewarding vehicles on display, operating the Acton Miniature Railway and heritage bus trips; staffing the Friends sales stall and information desk.
The Friends stall took over £6000 from the sale of transport memorabilia.
The Acton Miniature Railway carreid 1187 passengers.
1118 passengers travelled on the heritage bus runs, operated by RM1 from the London Transport Museum collection; CRL 4 from the London Bus Company; and RML 2760 from the London Bus Museum.
The Friends' information desk recruited 39 new members.