LONDON COMES TO EAST ANGLIA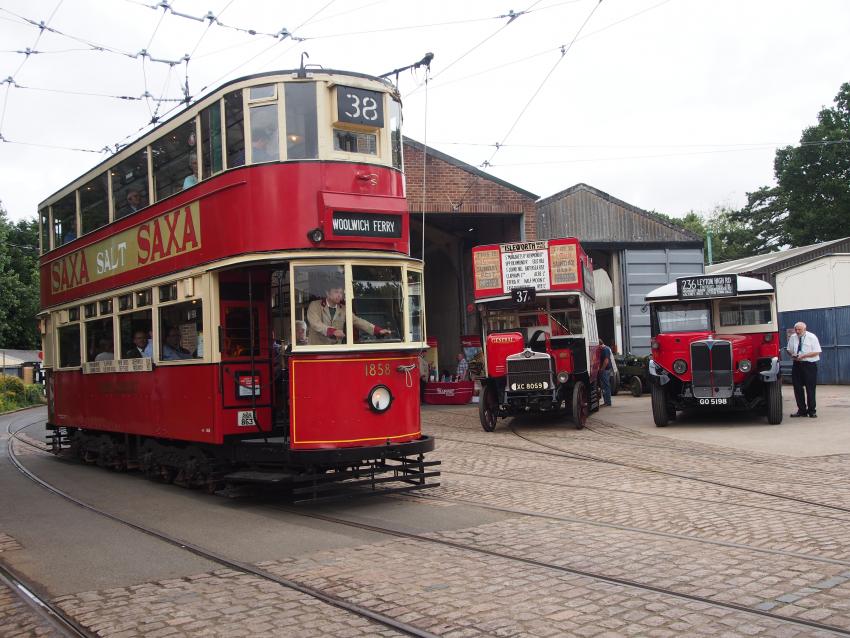 London Transport Museum Friends took three vehicles to the London event at the East Anglia Transport Museum on 9th and 10th July.
Seen here are K424 and the "Scooter" single-decker LT1076, alonside a resident London tram.
Service vehicle 351X - a Fordson Tractor - also attended. It was used to manoeuvre trams around the Central Repair Works at Charlton, where all heavy maintenance on London Transport trams was carried out.
Photo by Nigel Eadon-Clarke