FRIENDS SUPPORT REGENT STREET FESTIVAL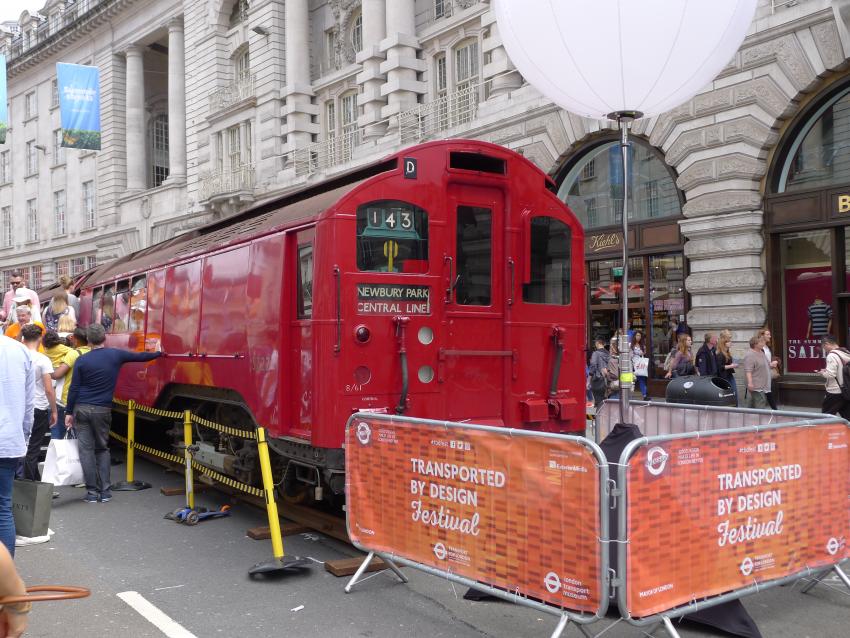 Friends stewarded the heritage vehicle displays, which included, for the first time ever, the appearance in the street of a 1920s' Standard Stock Tube Car. A 1920s' K-type bus from the Museum collection was also part of the display.
Friends' volunteers ran an information stall which attracted plenty of visitors in the fine weather. Although the event did not oficailly start until 12 noon, volunteers were answering questions and discussing the benefits of being a Friend before 10am.