FRIENDS RISE TO THE LEYLAND BUS APPEAL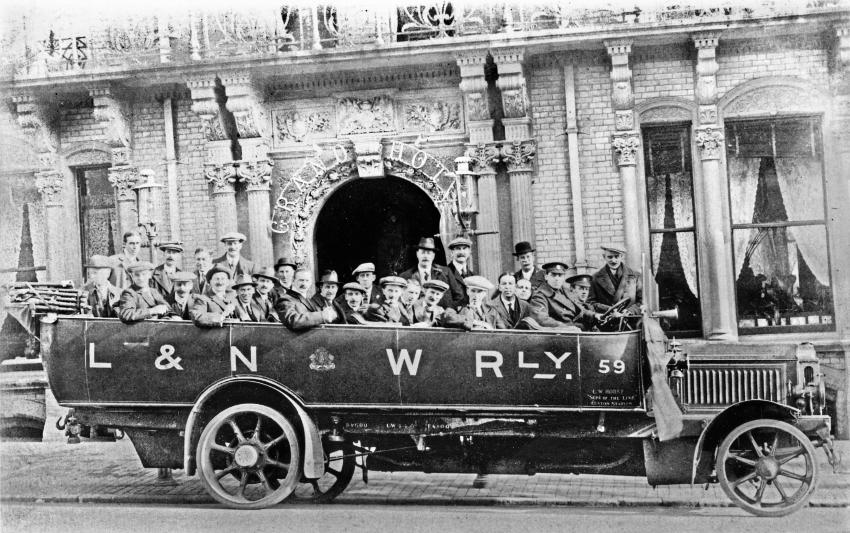 Friends and other individual supporters have donated over £20,000 to the Museum's Leyland Bus Appeal.
This sum, from the individual donors, has now matched the initial £20,000 donated by the Friends to kick start the appeal.
Last November, the 1914 LNWR Leyland 'Torpedo' charabanc went on display at Covent Garden as part of one of the most significant single heritage acquisitions ever made by London Transport Museum. The acquisition also includes two other unique Leyland vehicles – the 1924 LB5 'Chocolate Express' double-deck bus and the1908 London Central X2 type, both of which will come into the Museum's care by 2017.
The appeal will continue throughout 2016 and will support the total purchase cost of £300,000 for all three buses.