FRIENDS WIN AWARDS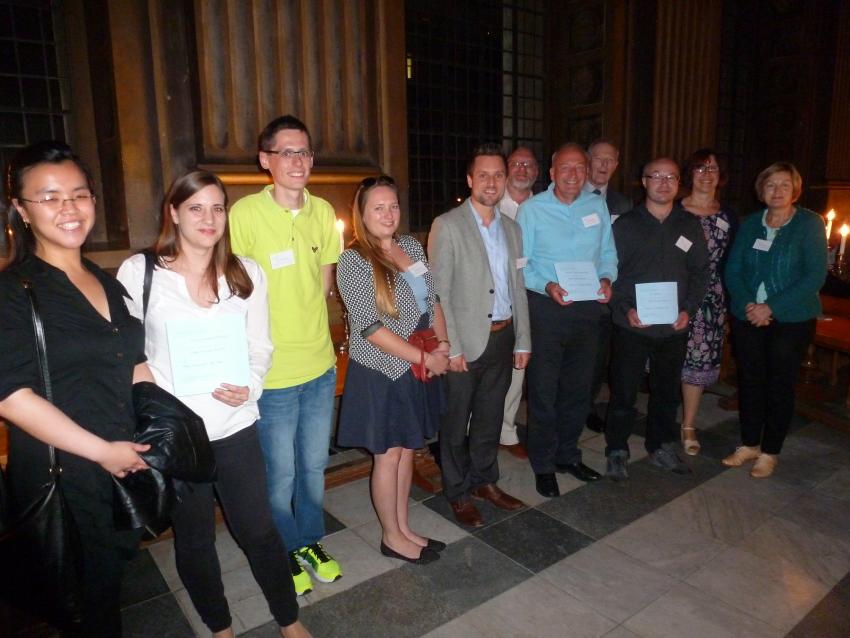 The awards were presented at a ceremony in the impressive surroundings of The Painted Hall at the Old Royal Naval College at Greenwich on the evening of 9th September.
Friends' Membership Secretary Pat Tilly was Highly Commended in the Long Service category, recognising the dedicated commitment that Pat has given in over 16 years in this vital role.
Also Highly Commended in the Best Team Contribution category were the Museum's Props and Costumes Volunteers.
Receiving Runners Up certificates were:
Laurie Akehurst – Going the extra mile
Christine Gray – Going the extra mile
Keith Raeburn – Developing in a role
Jack O'Riordan – Youth Award
Johnston Journeys volunteers - Bringing Innovation