FAREWELL ALPERTON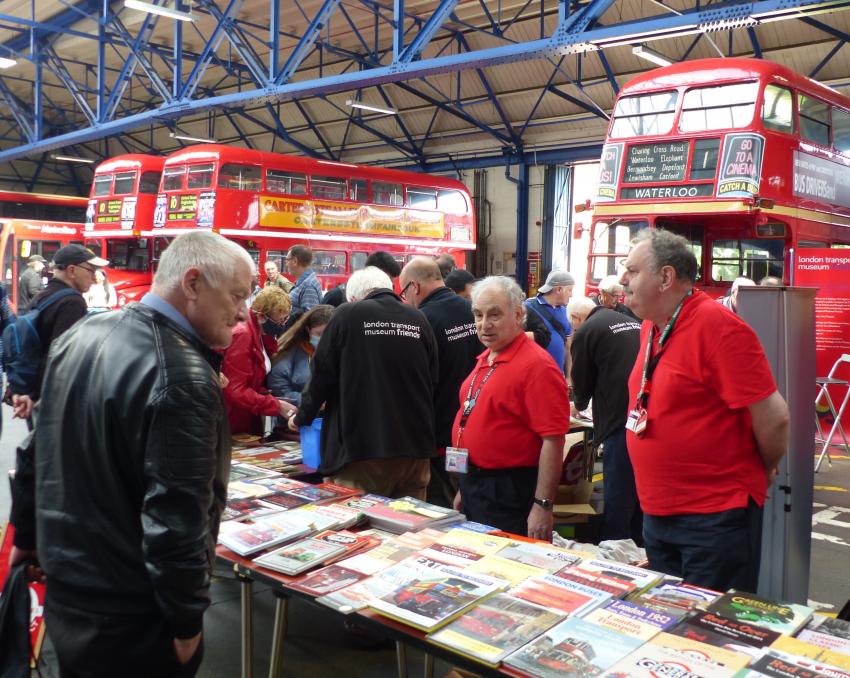 London Transport Museum Friends joined other transport enthusiast groups in saying farewell to Alperton gagage, which closed its doors to bus operations after 82 years on Friday 10th September.
The Friends sales stall attended the farewell Open Day on Saturday 11th September. Revenue from the sales of transport memorabilia and ephemera totalled £1,348; this sum brought the total income from sales so far in 2021 to over £11,000. This money will be used by the Friends to support London Transport Museum projects.
Bus operator Metroline generated roundly £3,000 for local charities from the Open Day.