CHARABANC AT BROOKLANDS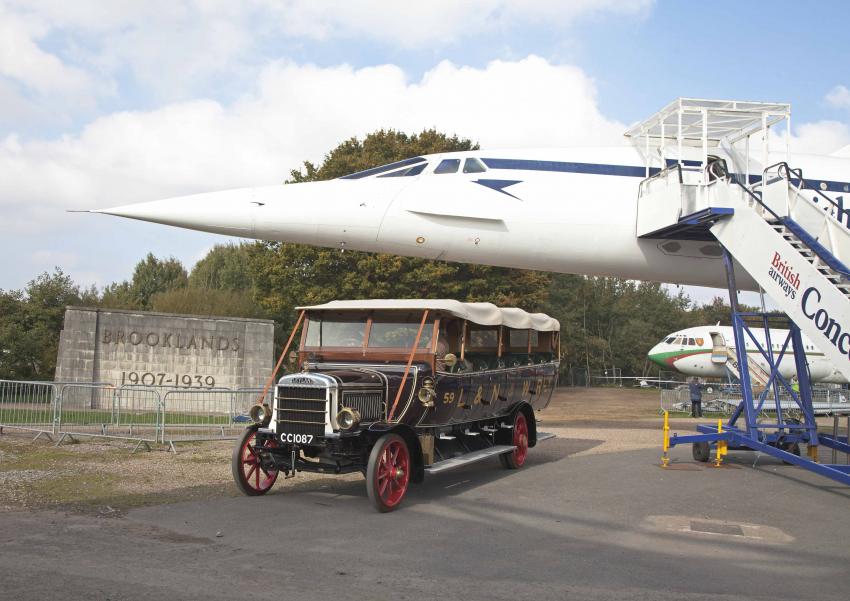 London Transport Museum's 1914 Leyland Torpedo Charabanc attended the TransportFest event at the London Bus Museum at Brooklands on Sunday 23rd October.
Its appearance promoted the Leyland Bus Appeal: the fund set up to finance the acquisition by LTM of three Leyland buses from Mike Sutcliffe's collection - all with a London connection.
For more information on the appeal, go to http://www.ltmuseum.co.uk/support-us/make-a-donation/bus-heritage
The charbanc will be attending the Regent Street Motor Show on Sunday 5th November.
Photo by John Stiles