TfL OVERGROUND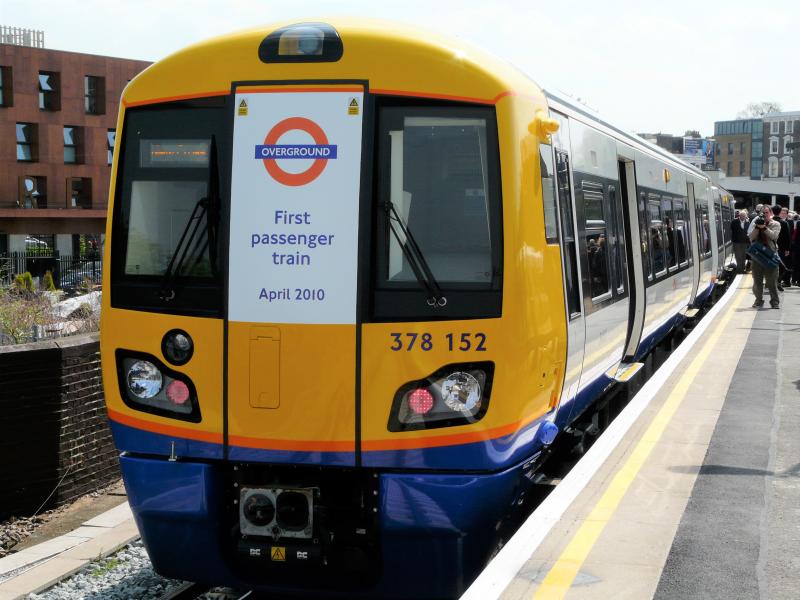 Join us at 18.15 on Monday 1st March for the premiere of another of our pre-recorded talks on YouTube. Roger Blake, Director of Infrastructure and Networks at Railfuture, will describe the development of the London Overground network.
Roger was previously Public Transport Planner with the London Borough of Hackney and was closely involved with the introduction of the London Overground servcies based on the former East London Line. His talk will major on those events, but will include subsequent developments and future plans.
Roger will be joining us at the premiere and will be very pleased to receive your comments and answer any questions in a live text chat during the first screening.
Don't worry if you cannot join us for the premiere. Roger's talk will be available on YouTube for you to watch any time afterwards.