100 YEARS OF TUBE TRAINS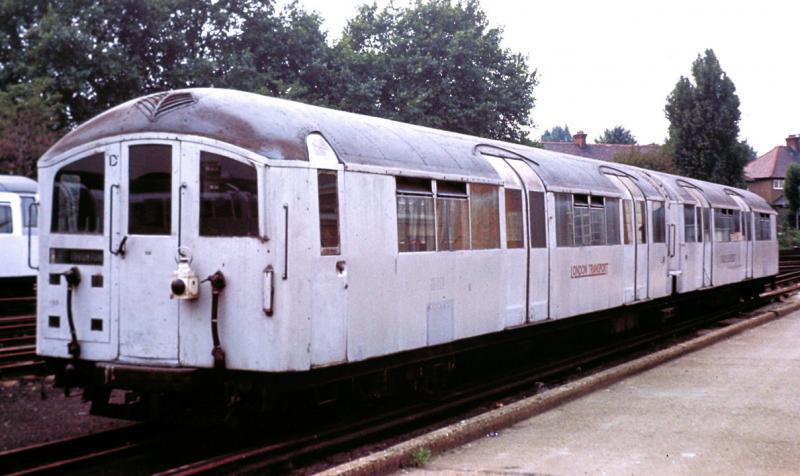 Join us on our YouTube channel at 18.15 on Monday 15th February for the premiere of another of our specially recorded talks.
Malcolm Dobell has recorded a presentation entitled:
100 Years of Tube Trains
Malcom Dobell retired in 2014 as London Underground's Head of Train Systems Engineering.
In this hour-long presentation, he describes the challenges and achievements of his 45 year career, extending from Q-stock to the current plans for a new generation of deep-level tube rolling stock.
Malcolm's career was bookmarked by the issue of articulation (an early trial of which is illustrated here) - and by the life-span of D-stock. But we hear about many other types of rolling stock; the challenges of fire safety; and the unsuccessful public private partnerships. Even the theatrical LT Players get a mention.
Malcolm will be joining us at the premiere and will be very pleased to receive your comments and answer any questions in a live text chat during the first screening.
Don't worry if you cannot join us for the premiere. Malcolm's talk will be available on YouTube for you to watch any time afterwards.