LONDON COUNTRY BUS SERVICES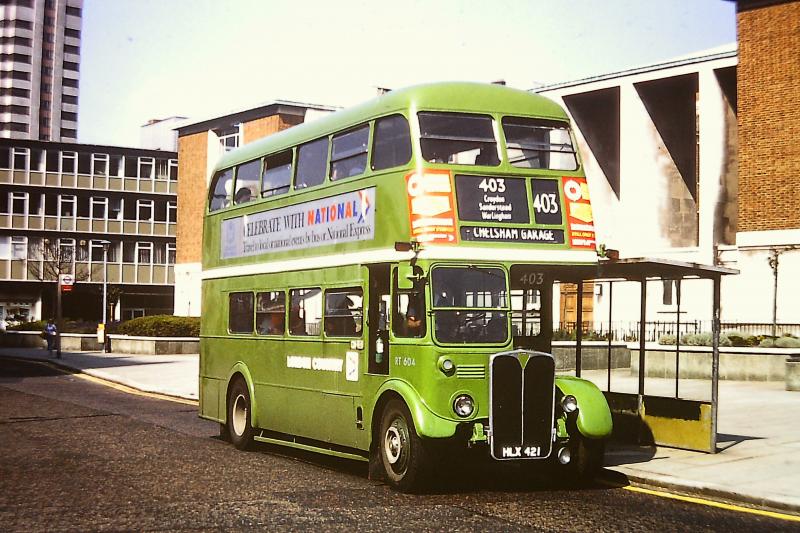 Andrew describes from personal knowledge the challenges the company faced when it was set up 50 years ago in 1970 to take over London Transport's Country Bus and Green Line Coach services. Those challenges included an aging and unreliable fleet; the absence of a dedicated vehicle engineering facility; and a continuing dependancy on LT for many other support services.
Over time these issues were sucessfully addressed, with new vehicles, a refocussing of Green Line services on new markets and positive relationships with local Councils and other stakeholders.