BRINGING TRANSPORT HERITAGE TO LIFE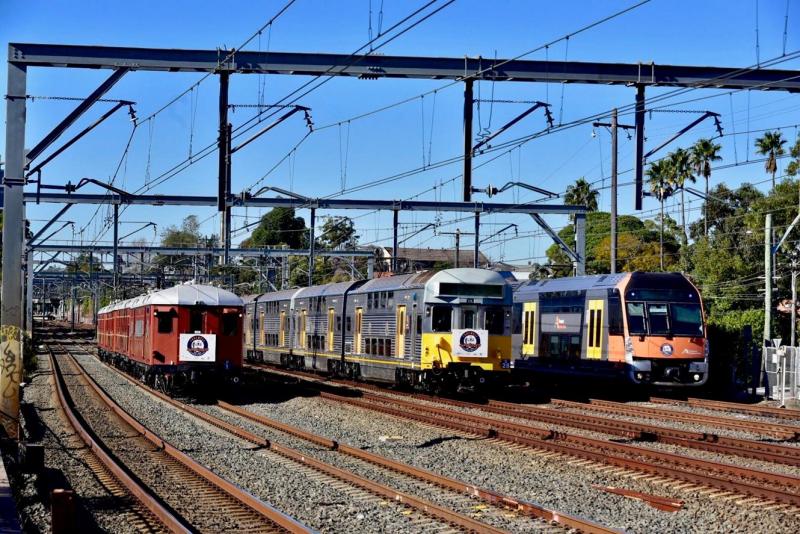 Join us on our YouTube channel at 18.15 on Monday 2nd November for the premiere of another of our specially recorded talks.
Howard Collins, Board Director of Transport Heriatge New South Wales, has recorded a presentation entitled:
Bringing Transport Heritage to Life
Howard will describe his active involvement in a wide range of projects to restore New South Wales' railway infrastructure and rolling stock; and to engage all the community, including younger people, in transport heritage activities.
Howard will be joining us at the premiere (getting up very early local time to do so!); and will be very pleased to receive your comments and answer any questions in a live text chat during the first screening.
Don't worry if you cannot join us for the premiere. Howard's talk will be available on YouTube for you to watch any time afterwards.