LONDON'S TRANSPORT AT WAR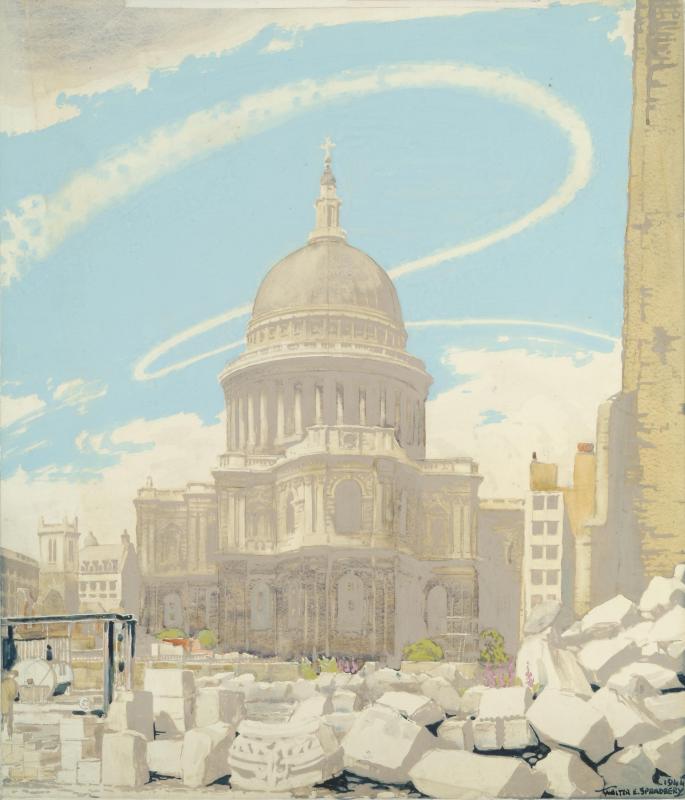 LTM Head Curator Matt Brosnan gives a preview of the Museum's forthcoming London's Transport at War gallery.
The newly recreated gallery tells the story of London's Transport in two world wars, using items from the Museum collection which have not previously been on public display. Personal recollections of people involved at the time are used to illustrate the broader narrative.
As Matt will explain, the new gallery has five themed sections: Going to war; "They also served" (featuring the role women played during wartime); Shelter; Keeping London moving; and "The day will come" on the aftermath of war and the challenges of rebuilding.
Matt Brosnan's presentation premieres on YouTube at 1815 on Monday 21st Septemebr and can be viewed anytime thereafter.Click on the YouTube link on the home page.