HOW PUBLIC TRANSPORT SURVIVED A PANDEMIC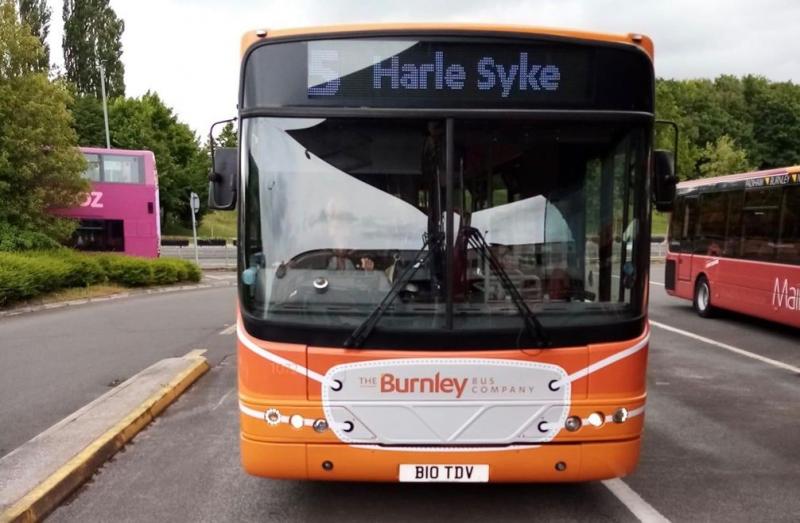 HOW PUBLIC TRANSPORT SURVIVED A PANDEMIC
Roger French, a well respected commentator on public transport operations and policies, starts his presentation with a summary of the optimistic plans for transport that were on the cards in the now far-off days of early 2020.
He then succinctly, yet comprehensively, describes how bus and rail transport reacted to the initial impact of the virus and to the devastating effects of lock-down and social distancing on public transport usage and finances.
And finally Roger presents his positive vision for a future, in which public transport re-emerges as a clean, environmentally better and safe alternative to private car usage.
To join us for the premiere, log on to our YouTube page at 18.15 on Monday 6th July:
Roger will be joining us at the premiere and will be pleased to receive your comments and to answer any questions in a live text chat during the first screening.
Don't worry if you cannot join us for the premiere. Roger's talk will be available online at the same address for you to watch any time afterwards.