BRITAIN'S BEST BUS ROUTES - A PERSONAL SELECTION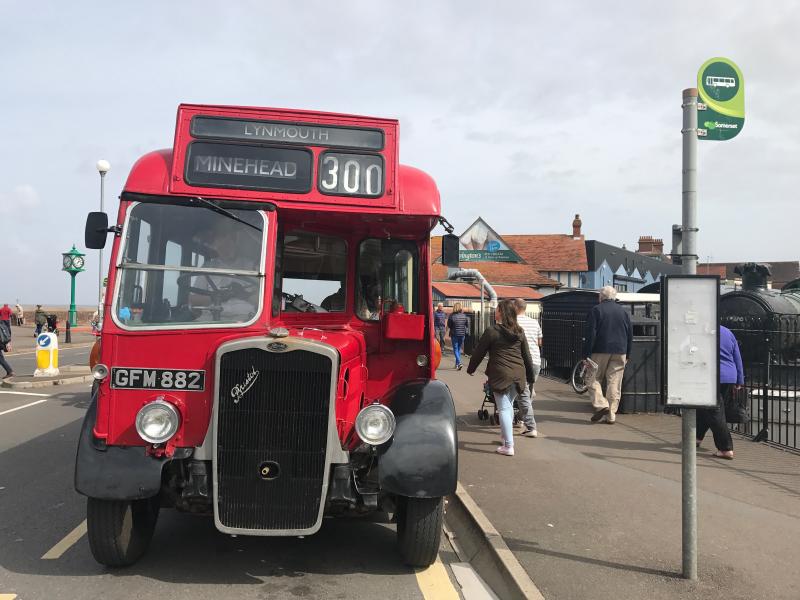 A talk by Roger French OBE DL.
Roger French has spent the six years since he retired as managing director of the Brighton & Hove Bus and Coach Company touring the country seeking out Britain's best bus routes. He'll present a selection of his favourites, from the scenic to the quirkiest, the most frequent to the least frequent, urban service workhorses through deep rural route delights to inter-urban expresses. The best bus routes in Scotland, Wales, London and all around England all feature in the list. Will your favourite be among them?
Cubic Theatre. London Transport Museum, Covent Garden.
Monday 25 March 2019. 18.15 hours.
If you wish to book more than one place, please do not do so on the website, but instead email your request direct to the Friends' General Secretary, Susan Gilbert, at Susan.Gilbert@ltmuseum.co.uk
If you have booked, but then find you cannot attend, please email Susan at the same address to let her know and enable the place to be released to others.
Can't make it to a Friends meeting? When it is possible, our meetings are normally streamed live via our YouTube channel: https://www.youtube.com/ltmuseumfriends , where you can also find a selection of our previously streamed Friends talks.
REGISTER INTEREST