A CENTURY AND A HALF OF THE DISTRICT RAILWAY - A HISTORICAL MEANDER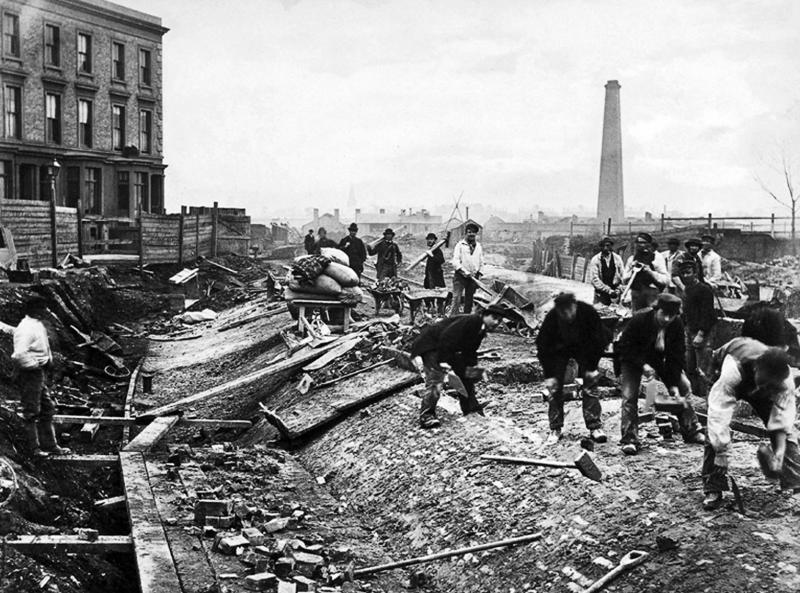 'The Mystery Chimney'
Mike is author of a two-volume history of the District Railway which celebrates an important birthday in December of a railway about which comparatively little has previously been written. Rather than attempting to precis with great vigour what can be read in the book, Mike intends to present some of the material that has captured his interest while the book was being researched, the detail of which could not be included for one reason or another. Some of this lends itself to a geographical meander along the line drawing attention to things that may not necessarily be very widely known.
Cubic Theatre. London Transport Museum, Covent Garden.
Monday 26 November 2018. 18.15 hours.
If you wish to book more than one place, please do not do so on the website, but instead email your request direct to the Friends' General Secretary, Susan Gilbert, at Susan.Gilbert@ltmuseum.co.uk
If you have booked, but then find you cannot attend, please email Susan at the same address to let her know and enable the place to be released to others.
REGISTER INTEREST