TITANS, TIGERS AND LIONS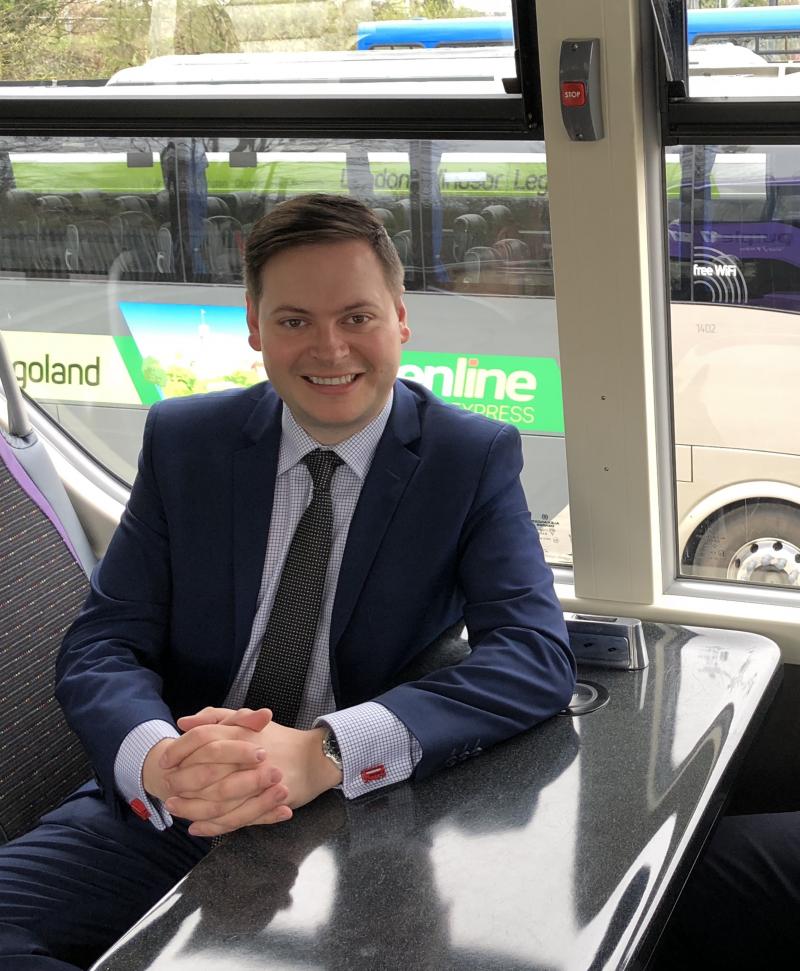 A talk by Martijn Gilbert, Managing Director of Go-North East.
Martijn, who was previously Chief Executive Officer of Reading Buses, will give a talk and insight into his journey through the world of transport through to leading one of the UK's premier bus companies. He will also talk on their work on innovation and technology, building upon the Friends' visit to Reading Buses earlier this year.
Cubic Theatre. London Transport Museum, Covent Garden.
Monday 29 October 2018. 18.15 hours.
If you wish to book more than one place, please do not do so on the website, but instead email your request direct to the Friends' General Secretary, Susan Gilbert, at Susan.Gilbert@ltmuseum.co.uk
If you have booked, but then find you cannot attend, please email Susan at the same address to let her know and enable the place to be released to others.
REGISTER INTEREST